Learn how to get started on the Listserv.
Instructions for how to post to the group
Learn more about our guidelines for posting.
What is the Listserv?
Join the GIS Colorado Email List for peer conversation and a support network. It's free!
The GIS Colorado Community Email list provides an avenue to ask questions, share resources, and engage with the GIS community within Colorado and beyond. The List uses Google Groups so conversations, suggestions, and solutions can be archived and searchable.
Getting Started
There are two ways to sign up: use an existing Google account or create a new Google account.
Option 1: Use an existing Google account
Navigate to this link:

https://groups.google.com/a/giscolorado.org/g/list
If you are signed into a Google account, you should see a button for "Apply to join this group."
An invitation email will be sent once your request is approved. Make sure to check your spam or junk folder. Accept the invitation.
You are done! You can now post to the list using the email list@giscolorado.org.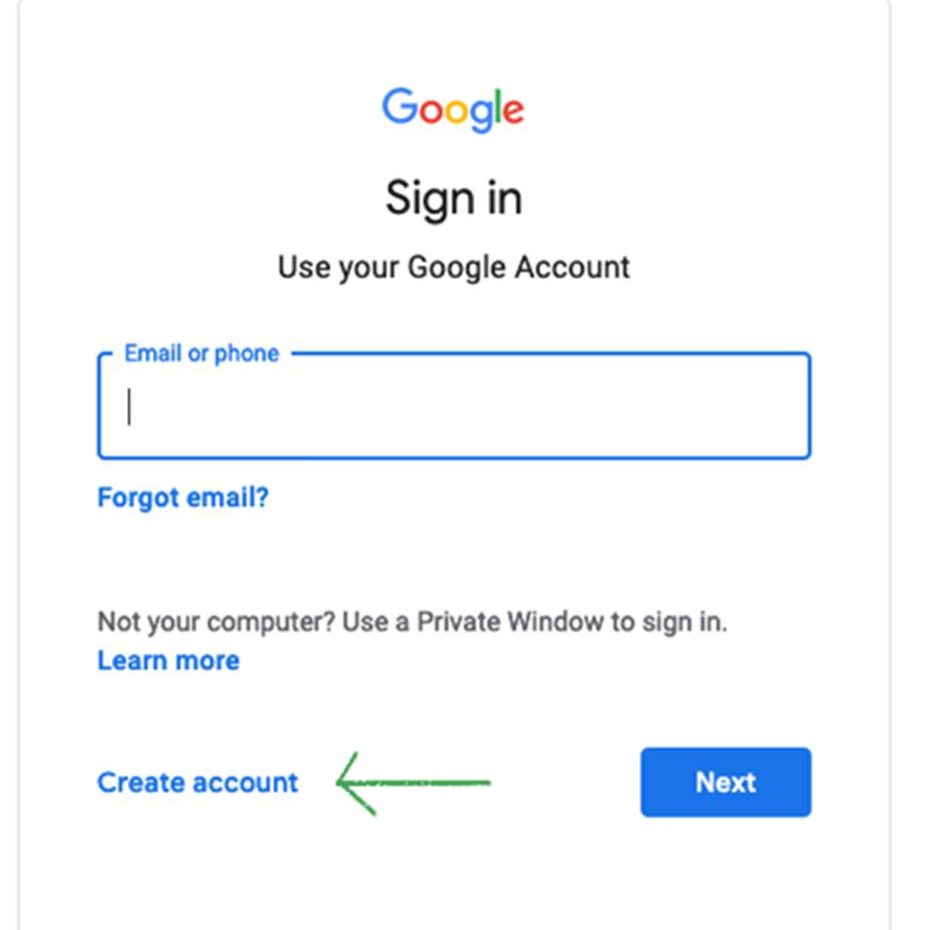 Option 2: Create a new Google account
Access to the list DOES NOT require a Gmail email address, but it does require a Google account login.
If you don't already have a Google account, you can go to google.com and click the sign in button, then on the sign in page click the "Create Account" link.
Next, on the create account page, you can sign up with your current email by clicking the "Use my current email address instead" link.
Once you've logged in or signed up, you can go to this link:
https://groups.google.com/a/giscolorado.org/g/list
to access the mailing list and click the "Apply to join group" button!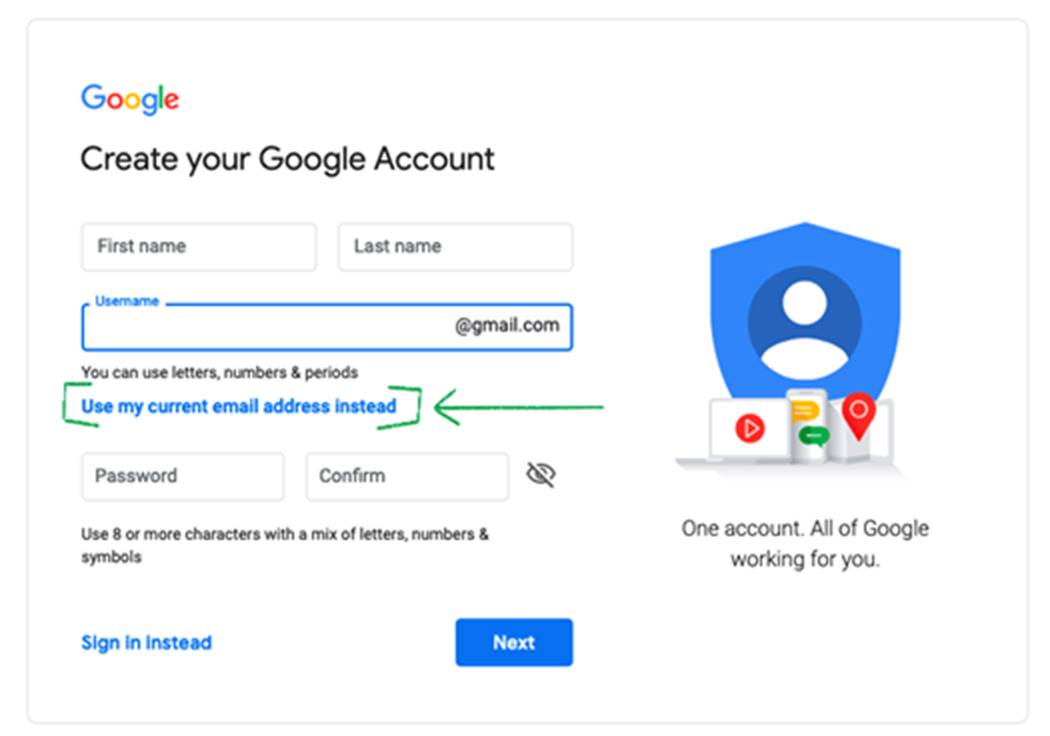 Post a Message to the List
All members of the group can send an email to: list@giscolorado.org Please include an informative subject line in your message, for example:
Help request: vendor, software product, version, how to, need to create…
Policy question
Data management issue
Looking for data
ListServ administration
Training classes or Workshops, from approved members only

Please remember it is the responsibility of the person who initiates the request to provide a summary email of the responses to the List. The subject line for this message should read: Summary…(original subject line topic).
Disclaimer
All content posted to the GIS Colorado Listserv is provided by the community, for the community. The GIS Colorado organization assumes no responsibility or liability for any errors or omissions in the content posted. The information contained in posts are the responsibility of the original poster and are posted on an "as is" basis with no guarantees of completeness, accuracy, usefulness, or timeliness.
This is a free service run by volunteers to give GIS professionals a place to share information, ask questions and promote the use of GIS in our Colorado communities. Consider joining GISCO as a member for only $25 a year to support the continuation of the list.
Please follow these guidelines when using the listserv:
Be kind and courteous in all communications to others.
Follow the Core Rules of Netiquette when posting or responding to posts.
Respond individually when possible and not back to the group.
Please include a summary (SUM) to the group when responding to an email to help improve the experience for everyone and make it easy to follow the conversation.
No solicitation or marketing posts unless otherwise approved by the GISCO Board.
No resume posting or general "Looking for work…" post
Job posting is allowed through the listserv, though the website is also open to members for posting open GIS related positions.