Learn more about the governing body which stewards the GIS Colorado organization.
What is the big overall strategic plan for the organization? Find out more about where GIS Colorado is going in the future.
Learn more about the GIS Colorado's bylaws. and how they guide the organization.
GIS Colorado is calling for nominations for board members for a three-year term starting in April 2022. We have three vacancies on the board.
If you are interested in nominating yourself, please provide a brief bio and describe the qualifications that will enable you to contribute in a meaningful way to overseeing and guiding the activities of GIS Colorado. Please limit your responses to a few paragraphs. You must review the Board of Directors Expectations and Code of Ethics. You must also sign and return a GISCO Nomination Certificate. All of these documents are available by downloading this zip file as well.
Nominations are due by the end of the day on Friday, February 18, 2022.
Your biography and qualifications will be made available to the voting members of GIS Colorado so they can make an informed decision when they cast their vote. If you are member in good standing, please submit your nomination using the form below.
The voting process will start February 27, 2022 and run through March 25, 2022. Nominees will be announced before April 1st.
Please send all questions to questions@giscolorado.org
Thank you from the GIS Colorado Board.
To be eligible to join the GIS Colorado board, you must
be a member in good standing and reside in the State of Colorado.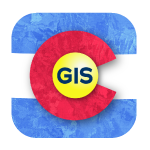 GIS Colorado is a non-profit organization which provides geospatial professionals with a collaborative environment for the support and exchange of GIS information, resources, and technology.
GIS experts and educators will keep their skills up-to-date by participating in training, educational events, and networking opportunities around the state of the Colorado and beyond. Our user-based offerings and resources cover specific technologies professionals need to know in order to progress in their careers, including support of GIS Professional certification.
Over 80% of funding is reinvested into the community as scholarships, low-cost training, and free events. Become a member to invest in your own career as well as the up-and coming GIS community of the future. Sponsor GIS Colorado as an organization and increase your reach into the Colorado GIS professional community. Join the GISCO Board and guide how we serve the community with other like-minded individuals. Join us and make GIS Colorado your geospatial connection.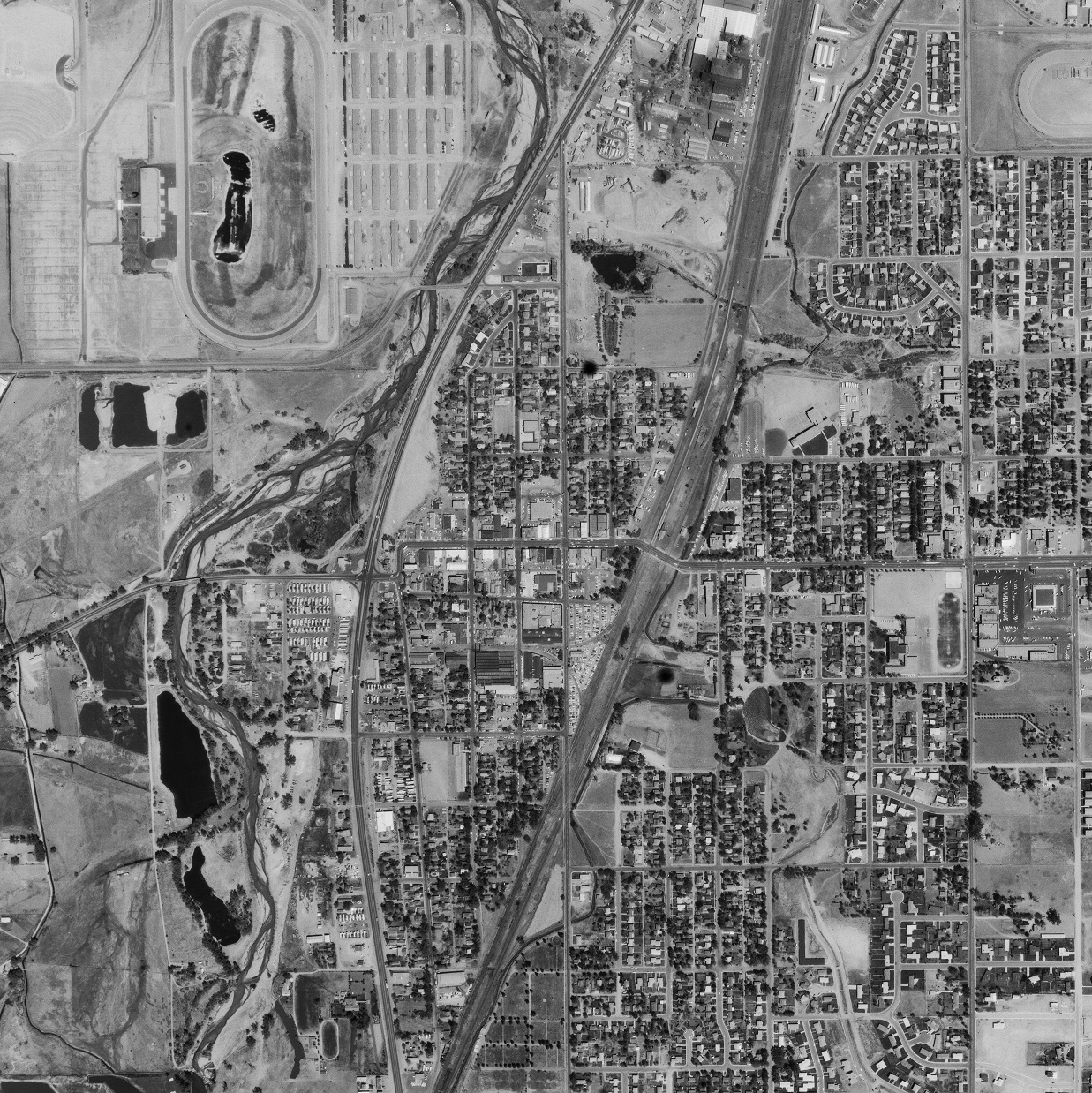 2021
GIS Colorado Board
Board members make it possible for GIS Colorado to continue to enrich professionals and so much more.
Voting Board Members
Genie Hays (2020-2023)
Chair, National Geodetic Society RM Rep
Jackie Phipps (2019-2022)
Vice-Chair, Social Media, Memberships
Darcee Killpack (2020-2023)
Treasurer, Sponsorships
Laura Atkinson (2019-2022)
Secretary, Outreach Coordinator
Catherine Hoemke (2020-2023)
Webmaster, Communications
Nickolas Viau (2021-2024)
Training
Anna Rilling (2021-2024)

Sarah Rollins (2021-2024)
Victoria McKennan (2021-2021) (completing an earlier term)
Adjunct Board Members
Deborah Wilson – Advocate
Rich Chamberlain – IT
Pete Magee – Special Projects
Rachel Pierstorff
Scholarship Co-Chair
Melissa Daniels
Scholarship Co-Chair
Strategic planning is an activity used to set priorities and focus energy and resources for an organization. The effort produces fundamental decisions and actions that shape and guide what an organization is, who it serves, what it does, and why it does it, with a focus on the future. Effective strategic planning articulates not only where an organization is going and the actions needed to make progress, but also how it will know if it is successful. The result of the effort is a strategic plan used to communicate the organizations goals, the actions needed to achieve those goals and all of the other critical elements developed during the planning exercise.
The GIS Colorado Board developed a strategic plan in 2021 to document the vision, mission, and goals of the organization. The Plan also includes key objectives to accomplish the goals. Each year the GIS Colorado Board reviews the Plan and develops concrete actions that moves GIS Colorado toward our goals and objectives.
GIS Colorado Bylaws
The GIS Colorado organization is guided and governed by its bylaws. All in coming and returning board members must read, understand and follow the bylaws to be in good standing.